We run down our horror favorites from the year. Also, look forward to a thorough discussion of Resident Evil 8 with some spoilers discussed. Digital Nightmares wraps it all up with what horror games we are looking forward to in 2022.
Tweet at us your favorite horror games for the year, and add some new titles to your wishlist this December.
Our Favourites of 2021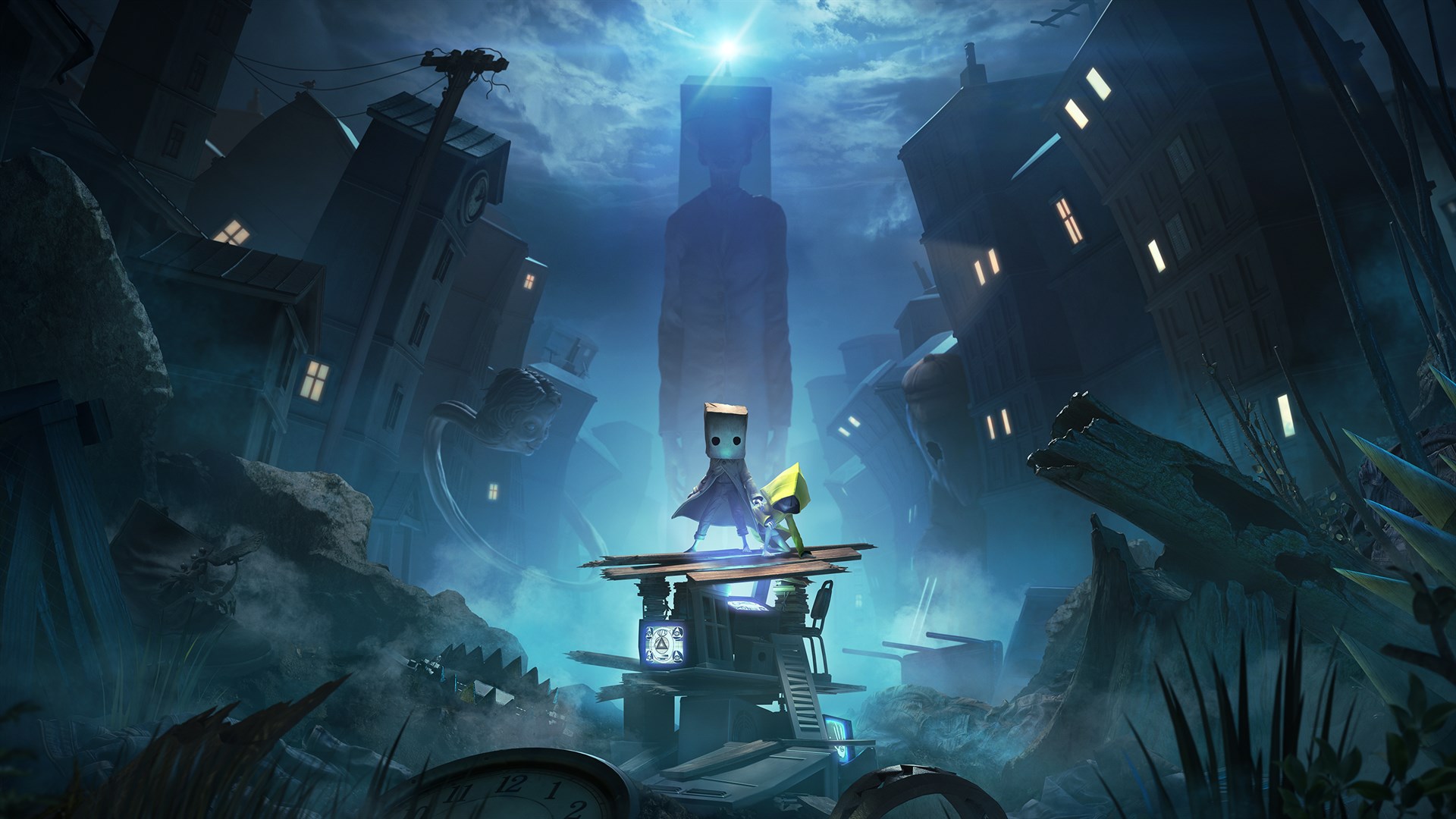 Upcoming Horror Games in 2022 and Beyond
The Callisto Protocol
The Outlast Trials
Level Zero
Once Upon a Time in Roswell
Sons of the Forest
Scorn
Faith
Seclusion: Islesbury
Atomic Heart
What is Digital Nightmares?
On Digital Nightmares we look at horror games past and present and will have discussions twice a month. In the future, you can expect interviews, series retrospectives, general topics, and more.
Episodes will release bi-weekly on the second and last Friday of every month at 8 AM (US EST). Our next podcast is releasing on Dec. 10, and we'll be discussing some of our favorite horror games from the year.
Send us your thoughts, suggestions, and questions for the show at our Twitter @diginightpod.
How to Listen to the Digital Nightmares
If you can't see your favorite podcast app written above, then try searching for us on the app. Otherwise, let us know, and we will do our best to get our podcast on the app.