The Yooreka 2021 E3 Showcase was jam-packed with a set of genre diverse games, everything from visual novels to side-scrolling action games.
What Was Announced?
Amid highly anticipated showcases of Nintendo and Bandai Namco was tucked the presentation for Yooreka Studio. It showed eight new titles releasing in 2021 and 2022. The young publisher, mostly known for bringing games like Streets of Rage 4 to the Chinese market, filled out its showcase with several exciting domestic releases with English support.
There have been so many events over these past few days that we understand not everyone has the time to catch them all. So, for those who missed the Yooreka Studio showcase, we've compiled a list of everything announced. Those who do want to watch the whole event can do so here. Without further ado, here is everything that was announced during the Yooreka Studio Showcase.
Announcements
Loopmancer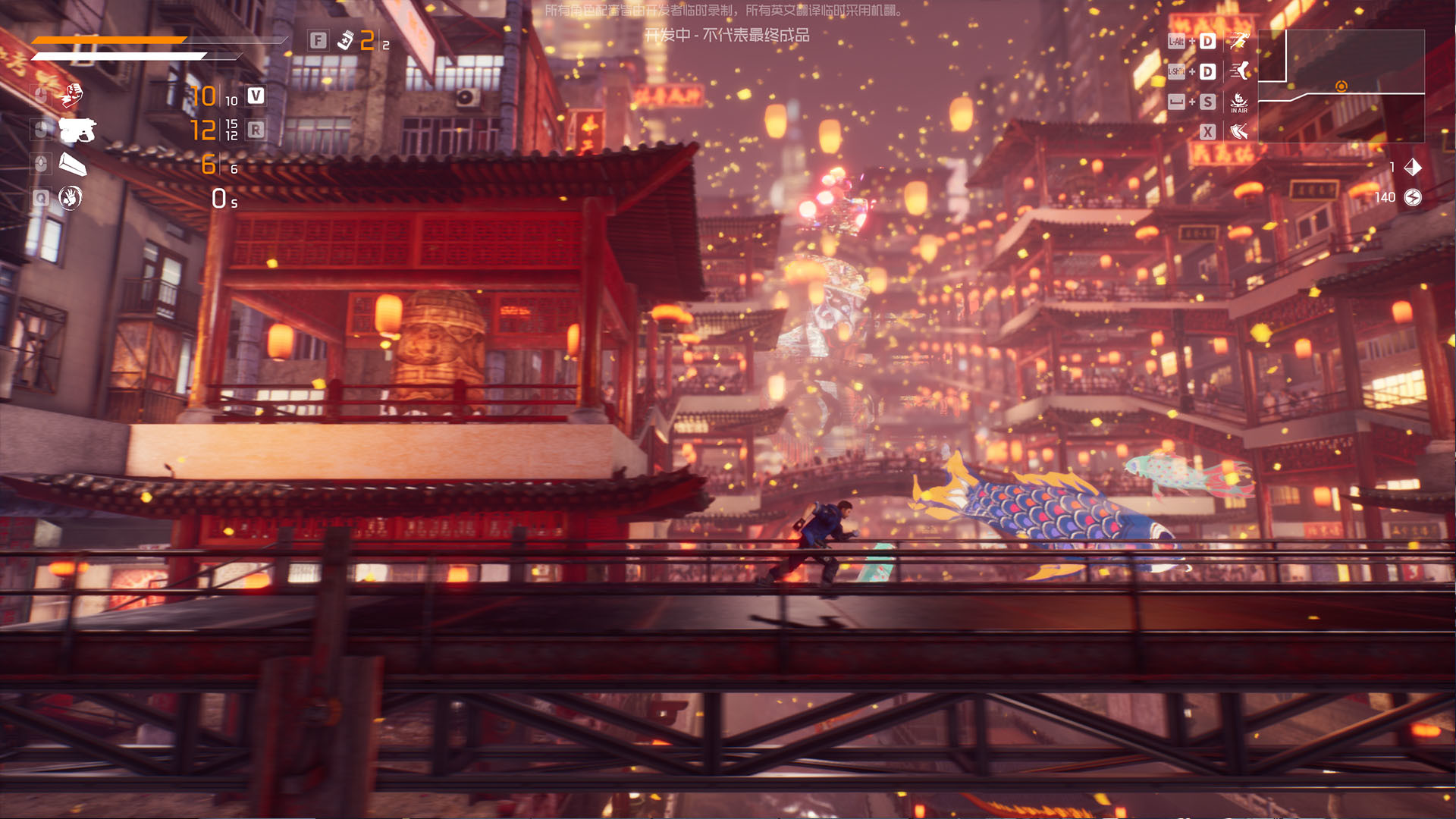 Yooreaka opened up with Loopmancer, a side-scrolling Metroidvania, where players unravel the mystery of an endless death loop as they investigate the disappearance of a famous journalist. With a stunning 3D rendered cyberpunk world, frenetic combat, Groundhog Day time loops, and plenty of unanswered questions, count me in.
Loopmancer is coming to Steam near the end of 2021.
Extremely Realistic Siege Warfare Simulator (ERSWS)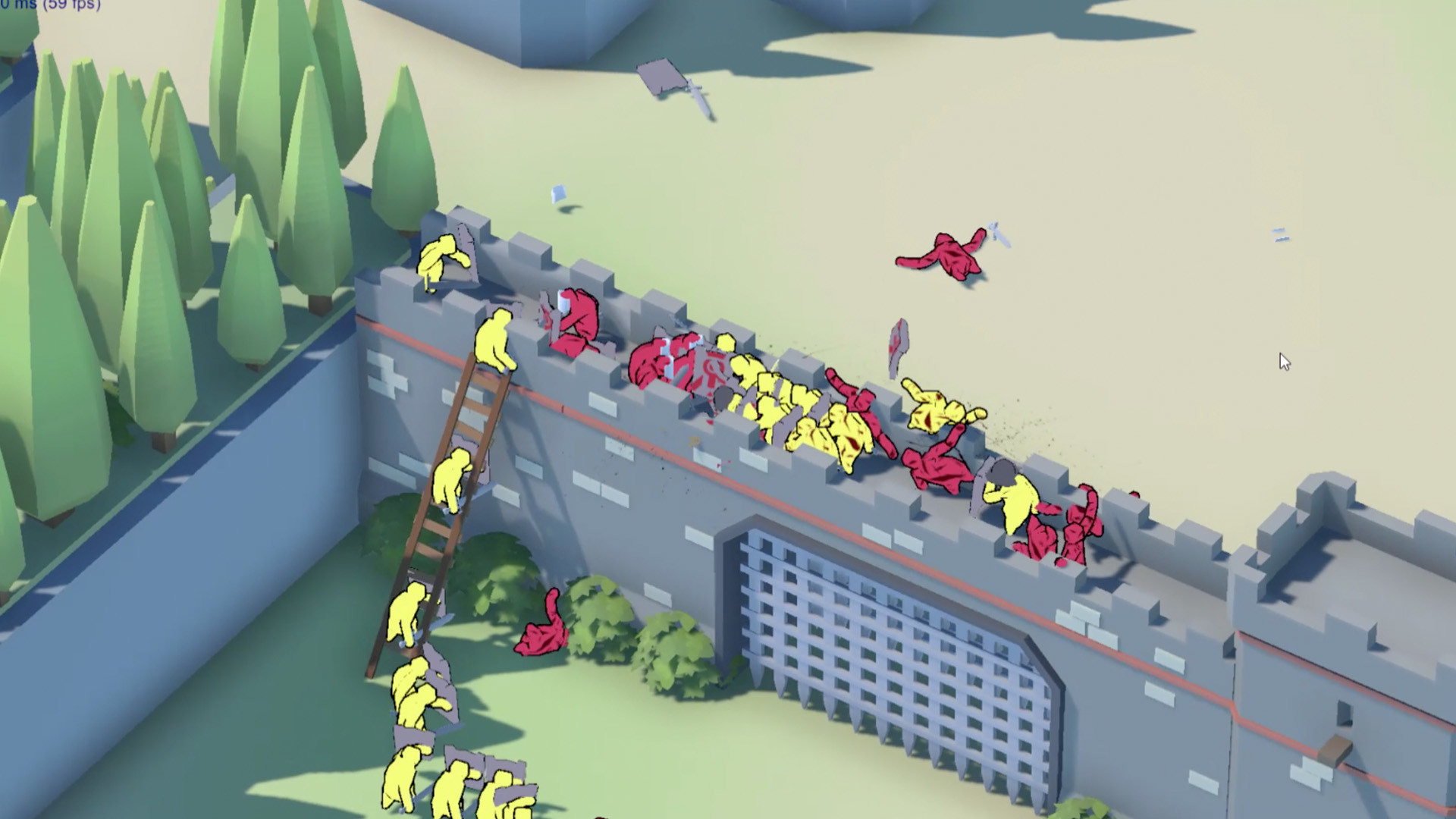 ERSWS is an adorable physics-based RTS where players lead an army against an evil tyrant from a distance or up close. You can engage in one-on-one combat as a floppy blobs person or command your units from above and watch them waddle around in a medieval fantasy world. Plan your attack, and choose your units carefully to approach unique challenges.
ERSWS 's demo is out now on Steam, and its full release is coming in early 2022. The developer also plans on adding an online co-op mode at some point because everything is better with friends.
Metal Mind
In this rogue-lite twin-stick shooter, you pilot a customizable mech as you fight through robot hordes, blasting them to pixel dust with many unique weapons. Explore with your mech and search environments for new equipment to customize your build and dominate your foes. It all looks great with a neon bleached pixel look and more than enough bullets to fill the screen.
A demo is available on Steam, with a full release coming in early 2022.
The Swordsmen X: Survival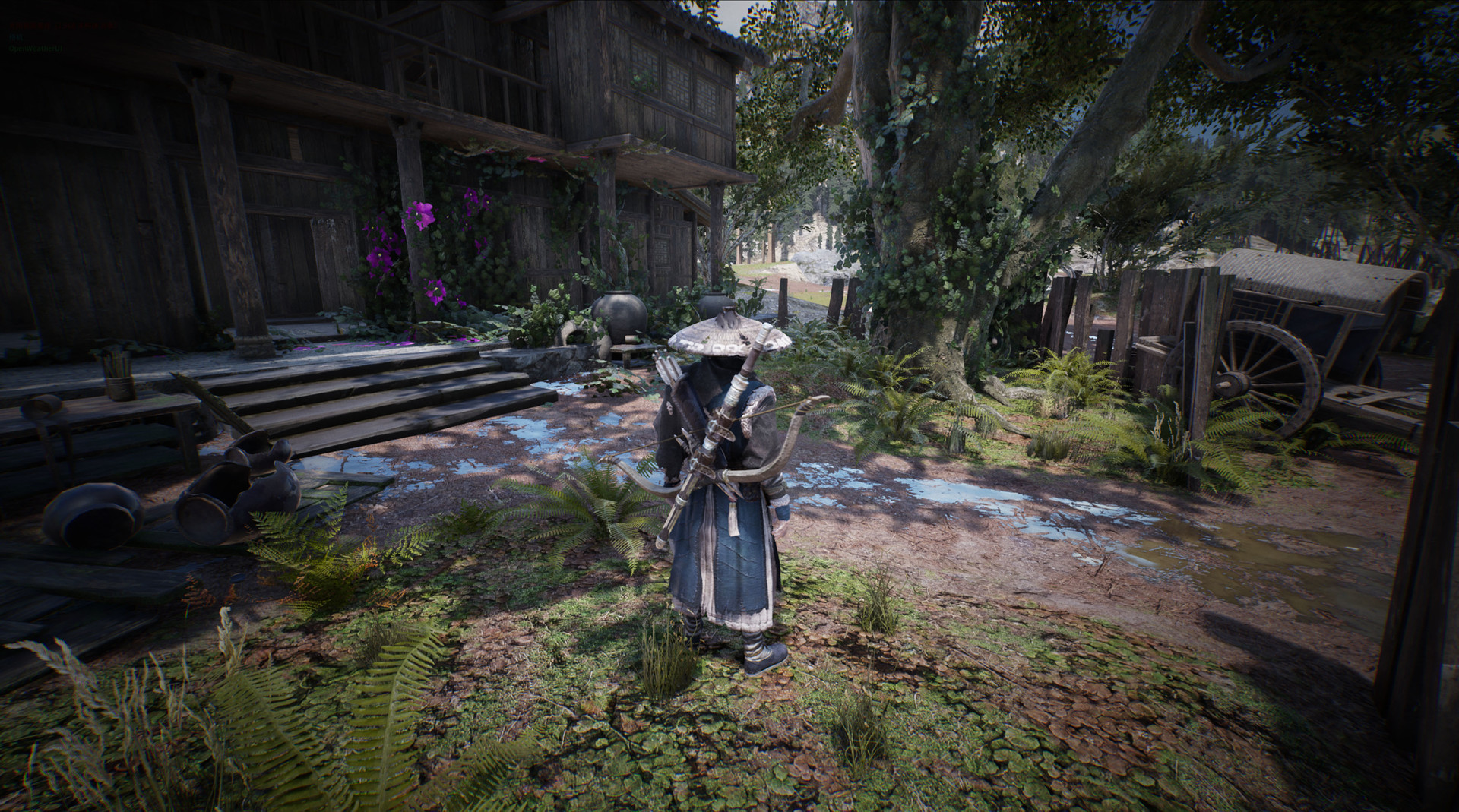 Set in a massive 256-square-kilometer open world filled with lush terrain and distinct areas, The Swordsmen X: Survival is a survival action-adventure game. Master martial arts, fight enemies, craft, build your home, create your own school of martial arts, and discover storylines in this epic adventure.
Swordsmen X: Survival is coming to Steam in late 2021.
Tales of Wild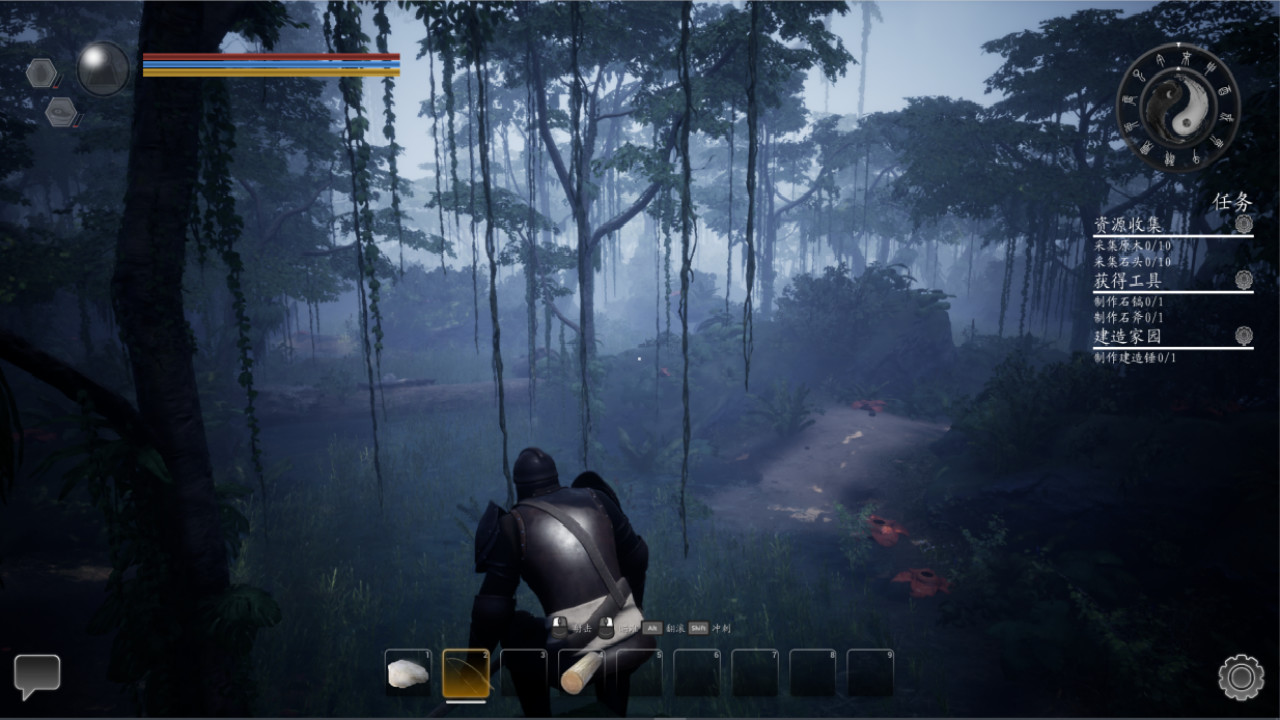 Set to release in Early Access, Tales of Wild is another survival MMO, though its unique setting sets it apart from the pack. For the most part, it includes everything you know: crafting, survival mechanics, building, and combat, but it adds a couple of unique systems. These include a tribal system where you can work with NPCs to trade resources and assist each other in combat, along with RPG upgrades.
Tales of Wild is coming to Steam in early 2022.
The Immortal Mayor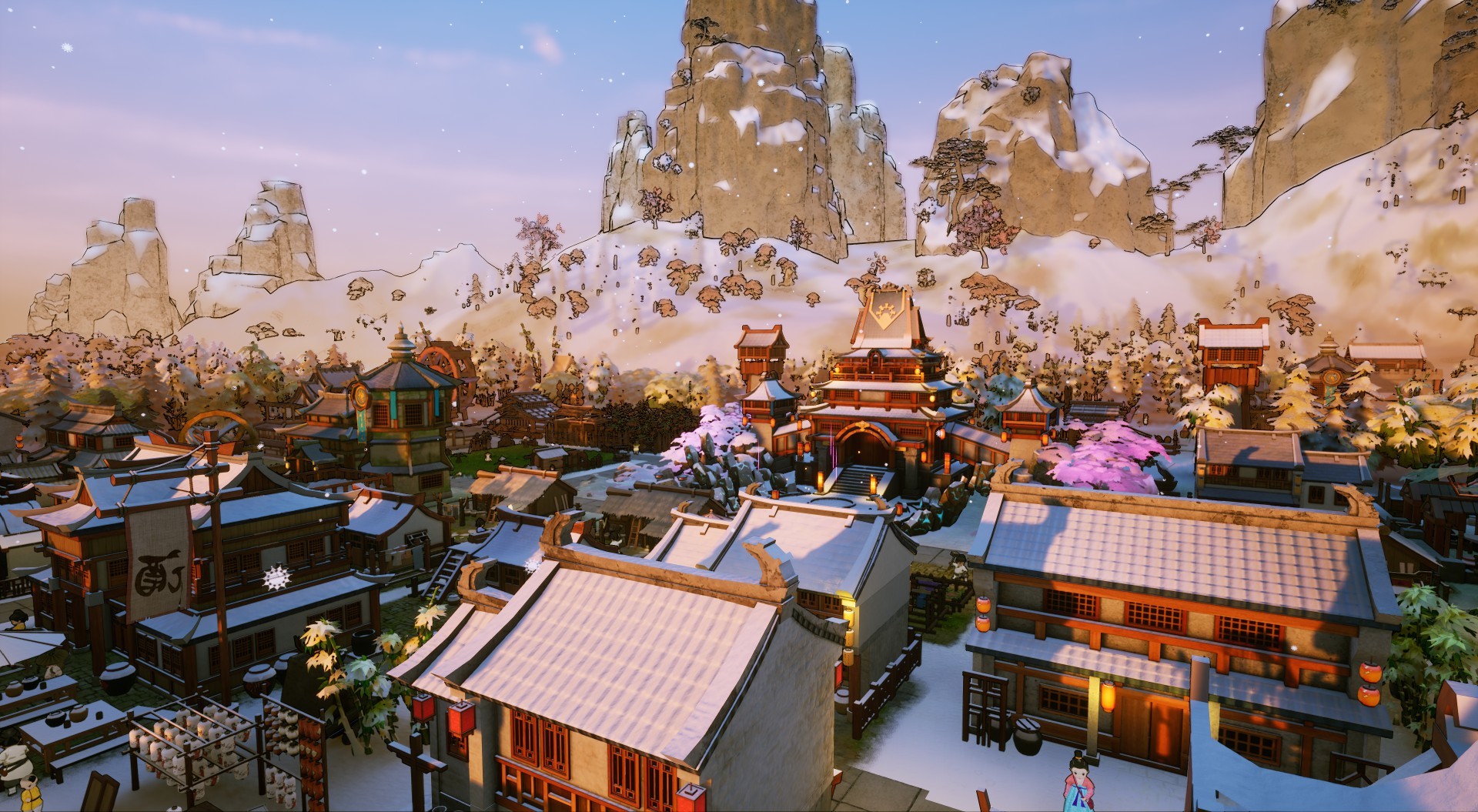 In this breathtaking cell-shaded town management sim, you play as a local deity guiding a town to prosperity. You create the town from scratch, gathering resources, building everything from the essentials to luxury buildings, managing the population, and working with other deities. But not all is peaceful in your town, as the more prosperous your town becomes, the more monsters come to attack.
The Immortal Mayor is coming to Steam Early Access in mid to late 2021. A demo is also available through Tuesday, June 22.
Reshaping Mars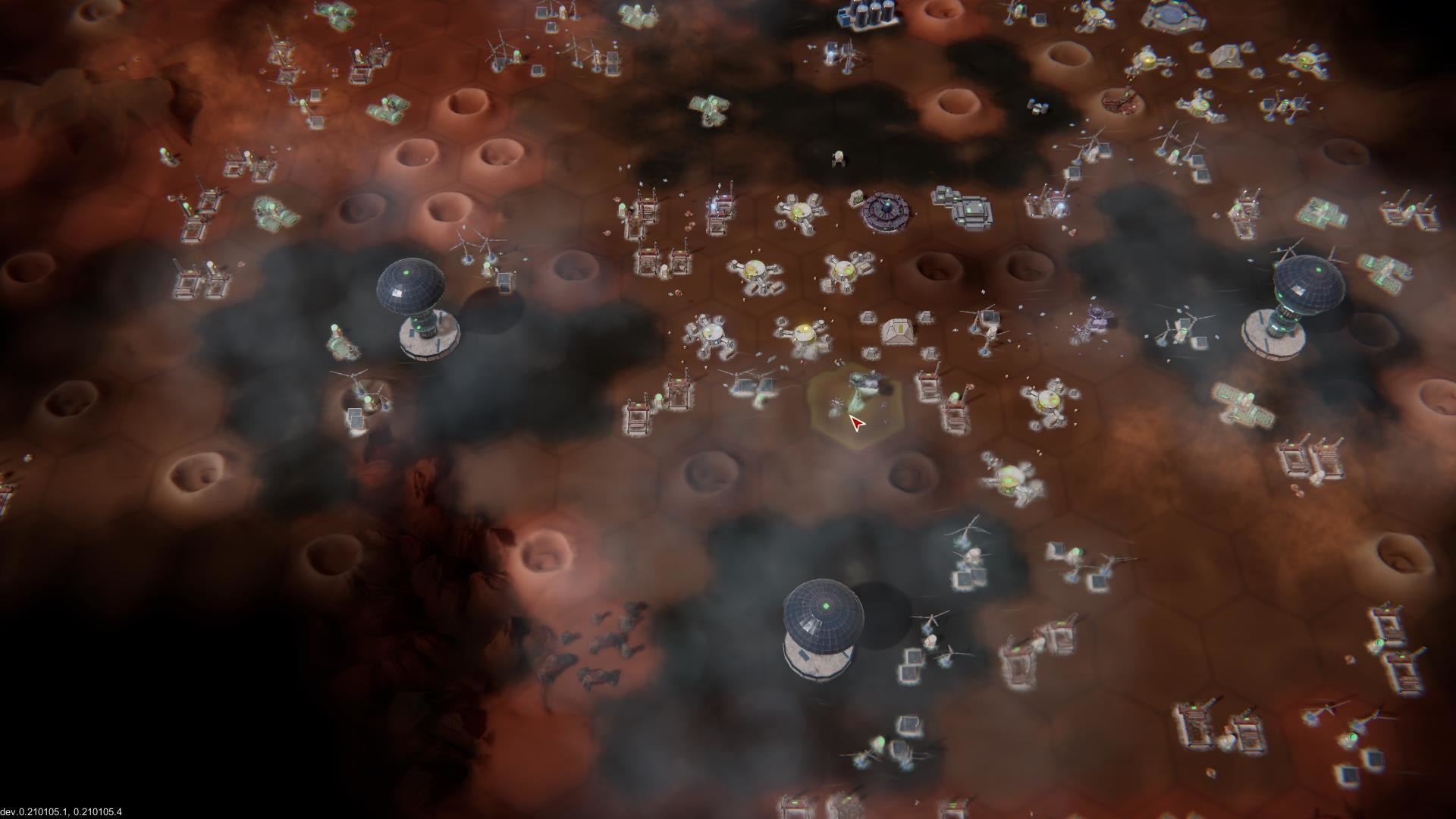 Reshaping Mars is a 4X management sim but with a vastly different setting than The Immortal Mayor. As a colonist of Mars, you must make the planet habitable, but your greatest enemy won't be any hostile aliens. Rather the elements will prove to be your greatest foe. But keep your population happy otherwise, risk a not-so-bright future for your colony.
Reshaping Mars is coming to Steam Early Access in mid to late 2021, with a demo available now.
Mohism: Battle of Words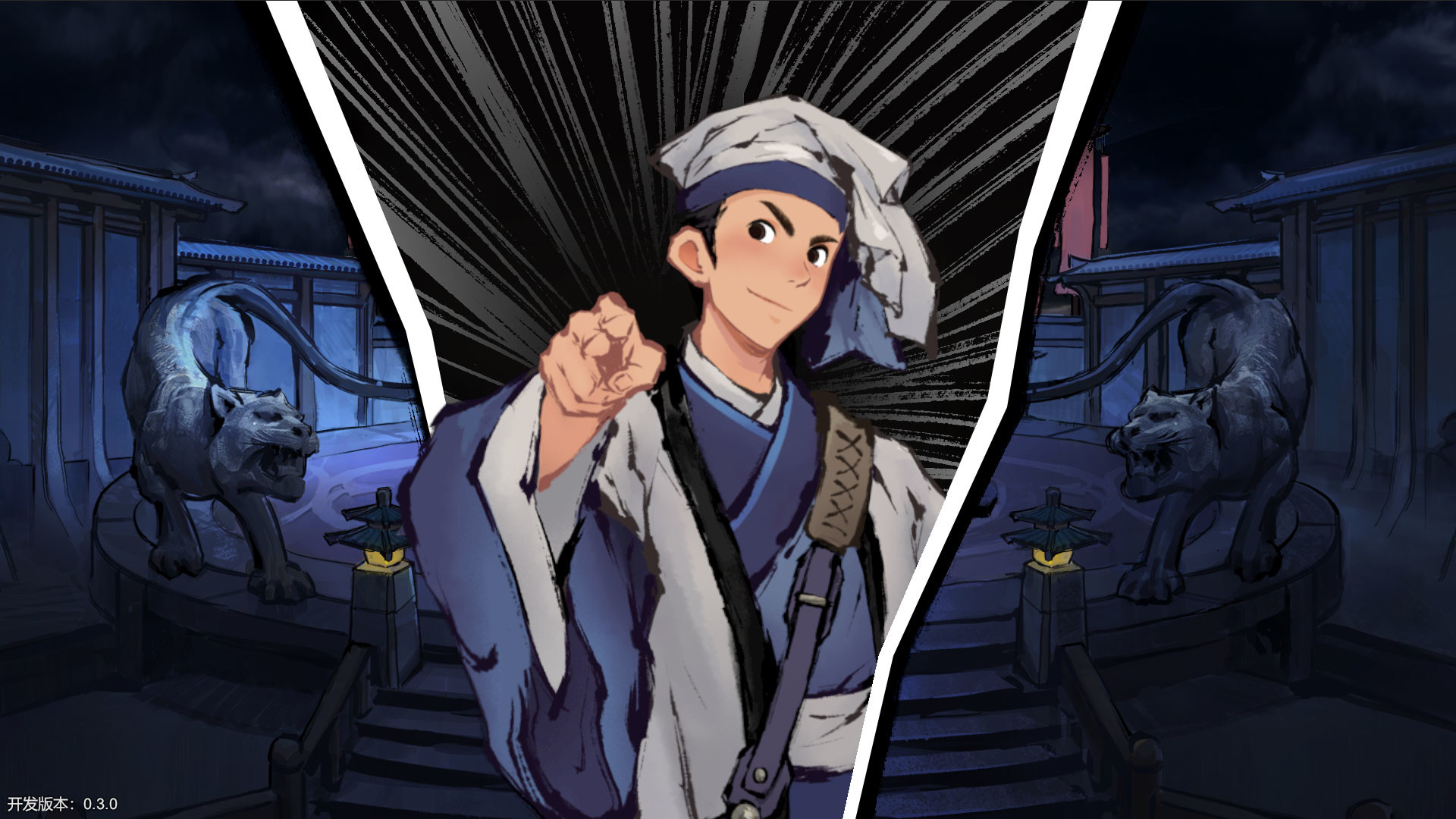 Yooreka ended the showcase with the detective visual novel Mohism: Battle of Words. Encounter distinct and expressive hand-drawn characters as you use your wits to take down your enemies in Wuxia world of martial arts. Investigate potential perpetrators, collect clues and discover the truth through tense interrogations.
The full game is coming to Steam in Early 2022, with a demo available now. The demo is a chapter that will not be in the final game and runs about an hour long.
What do you think?
With a ton of under-the-radar releases, the Yooreka Studio showcase was a pleasant way to bookend the hectic E3 weekend. The stylish Immortal Mayor and the Human Fall-flat-Esque ERSWS being the show standouts for me, with Mohism: Battle of Words coming in a close third. But despite personal preferences, the show had a little something for everyone, no matter what you like to play.