Sony is not closing its legacy digital stores and has promised that the Vita and PS3 Stores are not going offline any time soon.
After tremendous fan and industry pressure over game preservation, President and CEO of Sony interactive, Jim Ryan, stated in a blog post: "we made the wrong decision," in response to the planned closures of PS3, PSVita, and PSP digital storefronts this summer. The post promises that PS3 and Vita stores will remain operational "for the foreseeable future."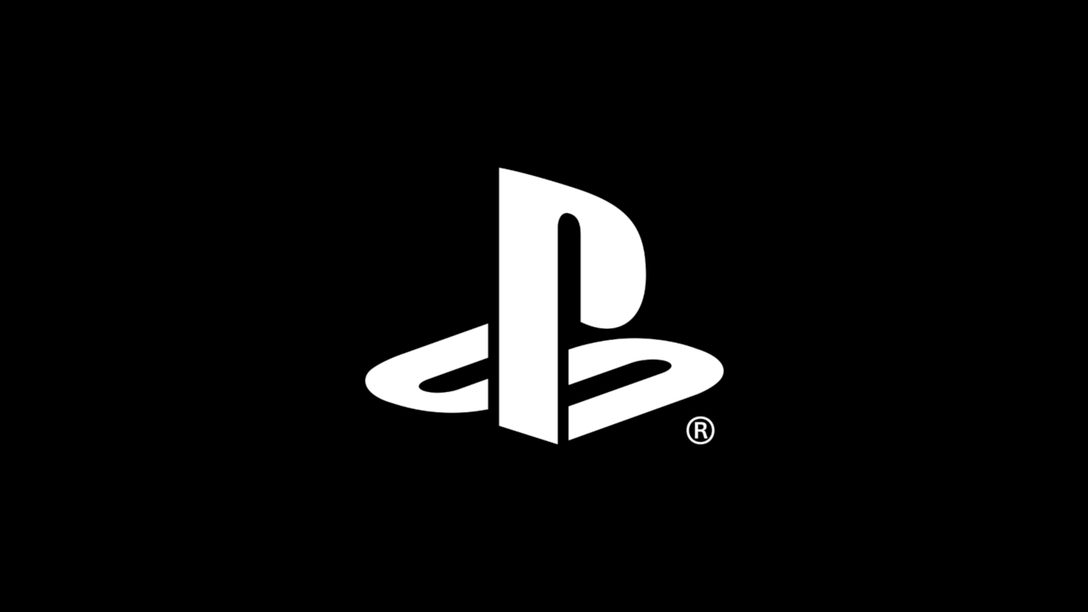 Notably, the PSP's store will still shut down, as originally planned, on July 2 of this year. But while chunks of its library will not be easily commercially available after the closure, the hundreds of classics and exclusives still only on PS3 and PSVita are safe for now.
Jim Ryan stated the shutdown was initially "born out of a number of factors, including commerce support challenges for older devices and the ability for us to focus more of our resources on newer devices where a majority of our gamers are playing on."
Initial Closures
The closures leaked through The Gamer back in March. This set the internet ablaze and sparked conversations about game preservation. It also brought up Sony's willful erasure of its part in gaming history. 
Some developers even cancelled projects still in the development for the Vita due to the sudden announcement. Unfortunately, these games, according to several developers, will not be released on the platform.
A week after the leak, Sony quietly updated its support page. It listed the discontinuation of a number of its features, apps, and services for PS3, Vita, PS4, and PSP, including the store closures.
Despite his memorable stance against game preservation in the past, Jim Ryan ended the post and stated: "I'm glad that we can keep this piece of our history alive for gamers to enjoy, while we continue to create cutting-edge new game worlds for PS4, PS5, and the next generation of VR."